This manual has been designed to answer your pre-event and onsite enquiries and assist you in your role as an exhibitor.
Use the navigation menu above to move through each section of the manual.
Please share this manual with any contractors or colleagues to ensure that they comply with the necessary requirements.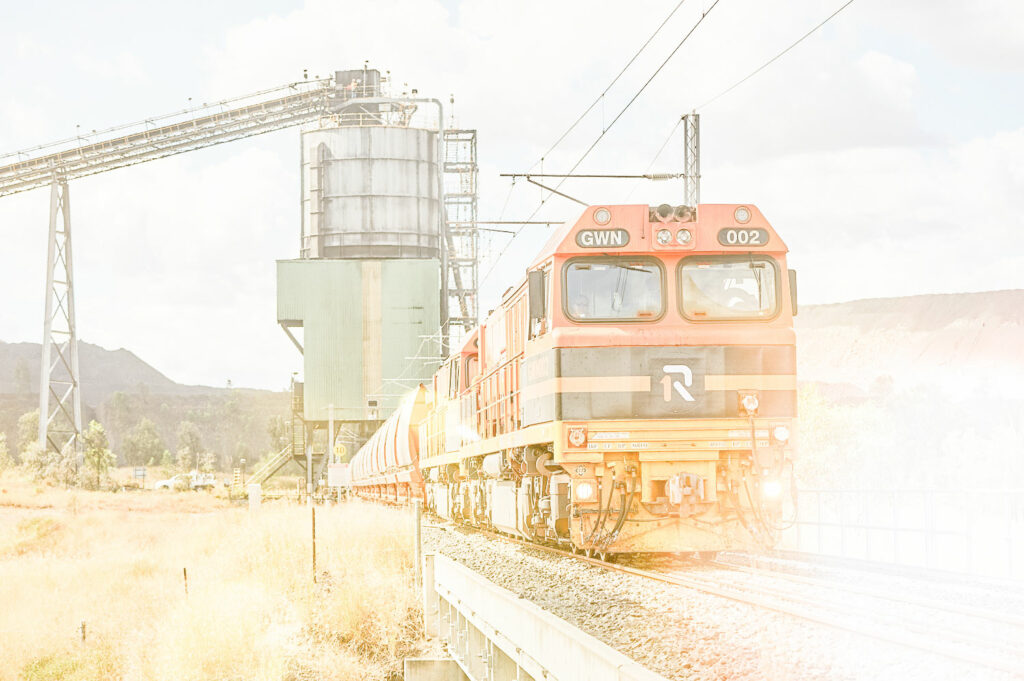 You will need to complete a number of forms or requirements to the different service providers by the deadline indicated. Failure to do so may result in our inability to provide the appropriate service/s.
*Please disregard any items that are not relevant to your exhibitor package.
Item

Deadline

Instructions

Public Liability Insurance (copy of policy required)

Custom stand drawings (space only stands)

Delivery of items to venue

No earlier than 4 December

Gel Events transport and logistics ordering
Additional manuals and guidelines for review