If you are a full or day conference delegate, or registered exhibitor
You do not need to register for an exhibition visitor pass as you will automatically have access to the exhibition.
We are pleased to welcome visitors from the rail industry to the AusRAIL PLUS 2023 exhibition. 
Please note the following:
Exhibition visitor passes are free, however these passes do not give access to conference sessions or content.
If you plan to attend multiple days, you will need to indicate this during the registration process, and will need to print a new badge each day you attend. Only the designated badge for each day will be permitted exhibition entry.
Exhibition visitor registration does not include access to conference catering – light hot and cold refreshments will be available for purchase at the designated kiosk in the exhibition.
Exhibition visiting hours are 8am to 4pm daily.
Make the most of your visit to AusRAIL PLUS Exhibition!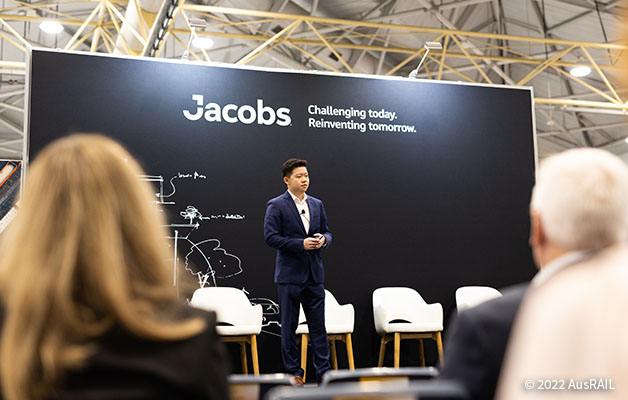 These sessions are free to attend and will provide some great content to enhance your visitor experience.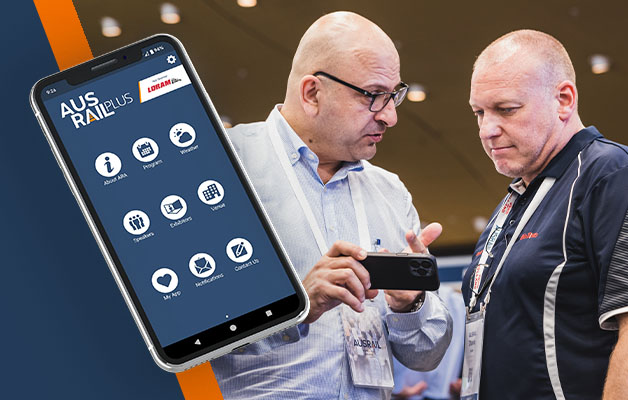 AusRAIL PLUS App
All exhibition visitors will have access to the AusRAIL PLUS app, which provides details on the exhibition floorplan, exhibitor information, and the exhibition theatre program. In the meantime, view the floorplan and exhibitor directory here.