We're excited to announce two new FREE pre-conference workshops as part of the AusRAIL PLUS program on Monday 13 November! Places are limited, so early registration is essential.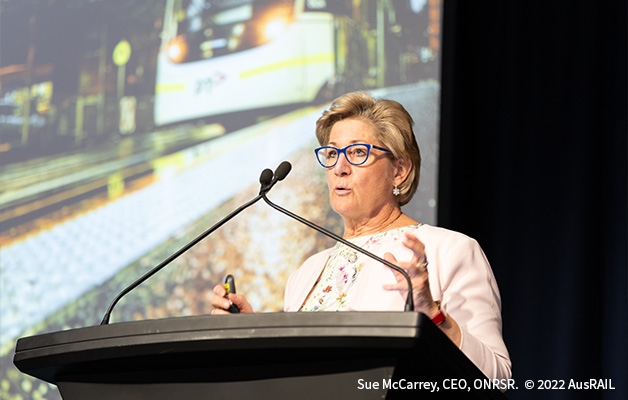 Safety & security - How technology evolution has changed the protection paradigm
The principles around the protection of people, equipment and the environment at a base level have remained the same for decades. Changes to legislation, industry growth, resources shortages and more pressing that of technology advancement, have presented the Rail industry with many challenges and opportunities. Yet the application of these, especially lessons learned from other industries can remain vague, meaning the Rail industry doesn't always benefit from best practice in other areas.
This workshop has been designed to provide participants with an understanding of three key and critical areas which can not only improve safety and security, but also lead to productivity benefits.
· Functional Safety – Introduction to Functional Safety principles and how they are applied in the Rail industry for even the most challenging of applications. Using lessons learned from other industry segments to demonstrate how hardware safety integrity and systematic safety integrity can be achieved to improve safety and protection levels.
· Cyber Security – With the connection of multiple digital, cyber-physical and asset management systems, including the deployment of internet enabled devices, how can you protect your applications from unwanted and hostile incursion? Exploring basic, through to advanced methodologies taken from a range of critical infrastructure projects, we focus on the key elements of cyber security protection designed to provide a strong layer of protection around the systems used and their connection to others within the Rail system.
· Control of Work – Digital Control of work has evolved from paper-based systems employed for workforce safety whilst undertaking maintenance work. Taking our Control of Work best practice knowledge from across a range of industries, we delve into how the application of digital integrated safe systems of work not only ensure safety for workers and contractors, but drastically improves overall visibility to help optimise operational performance and efficiencies whichever industry you are in.
The sessions will be conduction by three industry experts from Australia and the UK who will bring their considerable experience to bear in describing and defining the challenges and opportunities for improvement in these critical areas.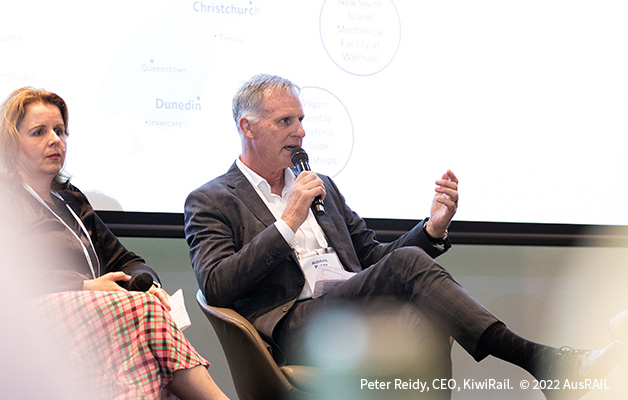 National Rail Action Plan: A collaborative approach towards rail's next generation workforce
Proudly brought to you by NTC
The National Transport Commission would like to welcome you to an interactive open roundtable, bringing government and industry together to address the workforce challenges impacting rail and create solutions to ensure rail has the future workforce it needs. Discussion includes rail's evolving digital landscape and workplace culture and diversity. 
Pre-Conference Workshop registration now open
We're excited to announce two new pre-conference workshops as part of the AusRAIL PLUS program on Monday 13 November! Places are limited, so early registration is essential.