AusRAIL will provide a range of opportunities for our members and industry supporters to engage with attendees, effectively network amongst customers and suppliers, and be part of the conversation around innovation in the rail sector.
ℹ️ Prospectus for AusRAIL 2022 is no longer available.
For all sponsorship or exhibition enquiries, please contact:
c/o MCI Australia
Thomas Howden
Industry Liaison for AusRAIL PLUS 2023
The AusRAIL 2022 exhibition will be an engaging, exciting and interactive space.
A quick summary of benefits built into our partnerships:
Flexibility for partners – become a top partner, or build your own partnership that provides the right platform for your company
Increase your return on investment (ROI) – tracking of customer interactions – measure your success through QR-code tracking as standard for all exhibitors and partner-led education/networking
Novel platforms – connect in new ways with your customers/clients in our activation zones
Private meetings – beyond the customer interactions in common spaces or the exhibition floor partner organisations now have access to private networking suites
Education and content delivery – an all-inclusive program offering partners and exhibitors a viable platform to educate and engage attendees on and off the exhibition floor
Catering access for exhibitors – pre-purchase catering passes for your team to manage costs and limit offsite time for representatives
Loyalty program – AusRAIL 2022 + AusRAIL PLUS 2023 will mark an "accrual phase" for loyalty program points with AusRAIL. From AusRAIL 2024 the loyalty program ranking will enable top ranked partners to secure valuable audience engagement opportunities and priority positions in the exhibition
ARA Members will receive 20% discount on all prospectus prices
We would like to thank our industry partners for their support of AusRAIL 2022.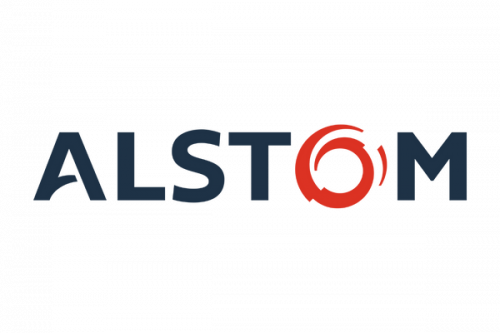 Yellow Dinner and Headline Partner

AusRAIL 2022 is proudly supported by the Queensland Government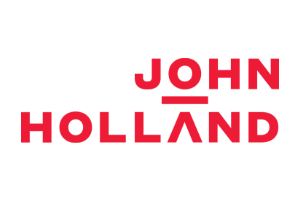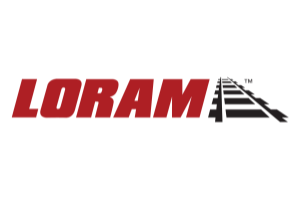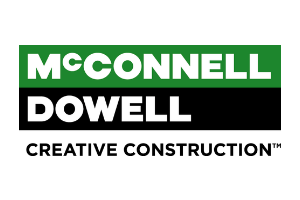 Women in Rail Breakfast & Sustainable Coffee Cup Partner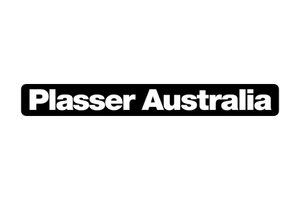 Delegate Backpack Partner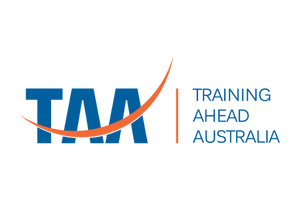 Women in Rail Scholarship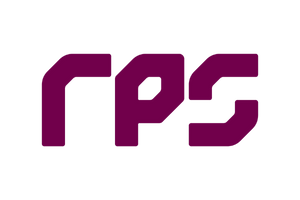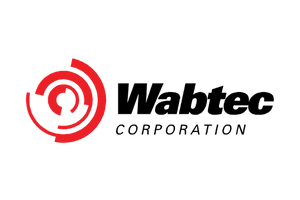 Networking Lounge & Coffee Cart Partner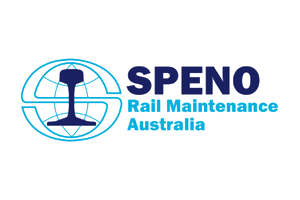 Young Rail Professionals Scholarship
4Tel
Booth 30 - AusRAIL PLUS 2023
Agonics Pty Ltd
Booth 197 - AusRAIL PLUS 2023
Booth 241 - AusRAIL PLUS 2023
Aries Rail
Booth 187 - AusRAIL PLUS 2023
Assignar
Booth 104 - AusRAIL PLUS 2023
Australasian Railway Association
Booth 115 - AusRAIL PLUS 2023
AuTech
Booth 72 - AusRAIL PLUS 2023
Bcon Services Pty Ltd
Booth 109 - AusRAIL PLUS 2023
CHK Power Quality
Booth 55
Circuitlink Pty Ltd
Booth 278 - AusRAIL PLUS 2023
Cold Forge
Booth 242 - AusRAIL PLUS 2023
Commend
Booth 199 - AusRAIL PLUS 2023
Core Talent Pty Ltd
Booth 121
Dura Composites Australia
Booth 235 - AusRAIL PLUS 2023
Edilon Sedra
Booth 64 - AusRAIL PLUS 2023
Frauscher Sensor Technology Australia
Booth 160 - AusRAIL PLUS 2023
Fugro Australia Land Pty Ltd
Booth 181
George's Loader Hire
Booth 2
GS1 Australia
Booth 205 - AusRAIL PLUS 2023
Harrybilt Engineering
Booth 165-166
Hitachi Rail
Booth 229, 230, 231, 233 - AusRAIL PLUS 2023
Infrastructure Magazines
Booth 7
Infrastructure Products Australia
Booth 8 & 9
Innovec Controls
Booth 147 - AusRAIL PLUS 2023
Joe Wagner Group
Booth 139
John Holland
Booth 191-193 - AusRAIL PLUS 2023
KH1 Pty Ltd
Booth 194-195 - AusRAIL PLUS 2023
Laing O'Rourke
Booth 213-214 - AusRAIL PLUS 2023
Lankhorst Engineered Products
Booth 54
Linmag Australia Pty Ltd
Booth 182 - AusRAIL PLUS 2023
Loram
Booth 63 - AusRAIL PLUS 2023
Mackay Australia Pty Ltd
Booth 133 - AusRAIL PLUS 2023
Martinus
Booth 156-159 - AusRAIL PLUS 2023
NetworkRail Consulting
Booth 50-51
Omada Rail Systems
Booth 185-188
Orbiz
Booth 196 - AusRAIL PLUS 2023
Pandrol
Booth 61 - AusRAIL PLUS 2023
Position Partners
Booth 175 - AusRAIL PLUS 2023
Predge
Booth 84 - AusRAIL PLUS 2023
Prometheus Group
Booth 38
Rail Control Systems Australia
Booth 153-154, 159-160
Railway Industry Association UK
Booth 47
Rail Industry Safety and Standards Board
Booth 77-78
Rail Industry Worker
Booth 113 - AusRAIL PLUS 2023
Railtrain
Booth 76 - AusRAIL PLUS 2023
RPC Technologies
Booth 112 - AusRAIL PLUS 2023
Salix
Booth 154 - AusRAIL PLUS 2023
Select Rail
Booth 75 - AusRAIL PLUS 2023
SISCOG
Booth 245 - AusRAIL PLUS 2023
Spel Stormwater
Booth 182
Speno
Booth 116 - AusRAIL PLUS 2023
Steelrod Pty Ltd
Booth 70-71
TBH Consultancy
Booth 158
Theta International
Booth 208 & 209
tm Stagetec Systems
Booth 250 - AusRAIL PLUS 2023
Trapeze Group
Booth 146 - AusRAIL PLUS 2023
Treadwell Group Pty Ltd
Booth 133-140
Unipart Group Australia PTY LTD
Booth 179 - AusRAIL PLUS 2023
Ultimate Positioning Group Pty Ltd
Booth 134
Wabtec Corporation
Booth 100 - AusRAIL PLUS 2023
Booth 189 & 192
Booth 189 & 192
WIRED Overhead Solutions Pty Ltd
Booth 149 - AusRAIL PLUS 2023