Maximise your 'return on investment' with AusRAIL PLUS 2023
A range of marking tools are available for all AusRAIL PLUS 2023 exhibitors and partners. Access your free marking resources below.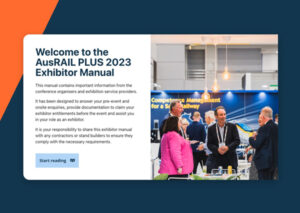 All the information you need at your fingertips.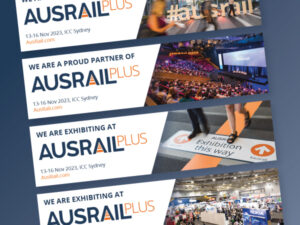 Let everyone know that you're a part of the largest rail event in Asia-Pacific.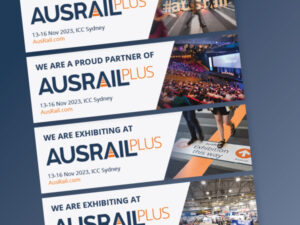 Ready made assets that you can add to your own newsletters and online comms channels.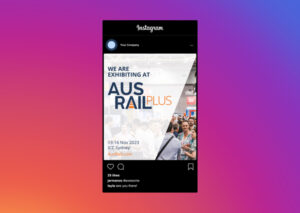 Spread the word about AusRail on your social media platforms.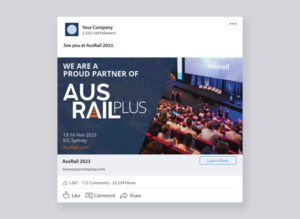 Share your involvement in AusRail with all your professional connections.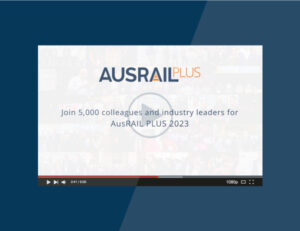 Get your community excited about AusRail by adding these video stings to your reels.