6,000+ attendees
Largest rail event in Asia-Pacific region
Held by industry for industry
Monday 13 November - Thursday 16 November 2023
The national conference and exhibition of the Australasian Railway Association
The largest rail event in asia-pacific region
Join 5,000+ rail professionals in Sydney by securing a pivotal platform to share your content, education and innovations with rail professionals from across Australia and New Zealand.
Keep reading…
AusRAIL PLUS 2023 is run in partnership with
Pre-Conference Workshop registration now open
We're excited to announce two new pre-conference workshops as part of the AusRAIL PLUS program on Monday 13 November! Places are limited, so early registration is essential.
AusRAIL PLUS 2023 Speakers
AusRAIL PLUS attracts key industry leaders and decision makers from across Australia, New Zealand and beyond. Join us to meet with representatives of leading rail organisations and build your network.
Connect with people from across the rail industry. Attendees will include representatives from the following sectors:
Passenger rail operators
Freight rail operators
Heavy haul operators
Rollingstock manufacturers
Contractors
Rail industry suppliers
Consultants
Government and industry representatives

ARE YOU AN EXHIBITION VISITOR PASS HOLDER?
AusRAIL PLUS 2023 Partners
QUICK LINKS FOR REGISTERED PARTNERS & EXHIBITORS
Don't miss your chance to be part of the largest event in the Asia Pacific region for rail professionals. Organised by the industry, for the industry, AusRAIL PLUS 2023 promises unparalleled networking opportunities and invaluable insights. Secure your spot today.
It's an opportunity for us to see all the stakeholders we're involved in across our projects. So the clients, our partners, our suppliers, as well as our greater team to catch up with people in the industry
Treaven Martinus
Founder and Chief Executive Officer, Martinus
Gain exclusive access to in-depth industry insights
Watch keynote speakers, panel discussions and expert presentations delivered by top speakers, including international keynotes, panel experts and senior industry leaders
Connect with industry partners and leaders
Meet leaders of the railway industry in the exhibition area and attend the industry sessions for the latest development and updates
Flexible registration rates for you and the team
We have a range of registration options available to help you plan your AusRAIL experience. Book as an individual, take advantage of group discounts and bring the team, or sign up to social events.
Curated sessions and exciting social programs
Three action-packed days gathering the greatest minds in the industry under one roof to shape the future of Australasian railway industry.
Make the most of your trip to sydney
Thank you to our
Industry partners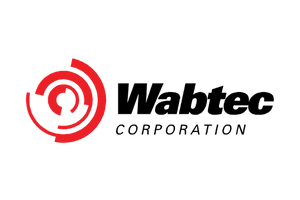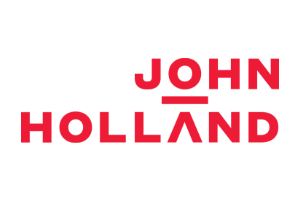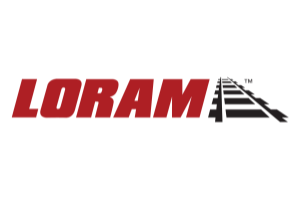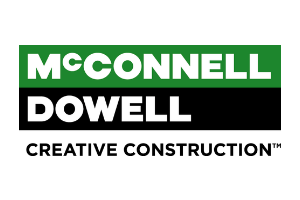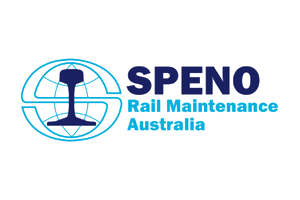 Partnership Opportunities
Show your support for the premier rail industry event in Australasia. Become a partner.