AusRAIL PLUS 2023 will see the event return to the International Convention Centre in Sydney from Monday 13 – Thursday 16 November 2023.
Join 5,000+ rail professionals in Sydney by securing a pivotal platform to share your content, education and innovations with rail professionals from across Australia and New Zealand.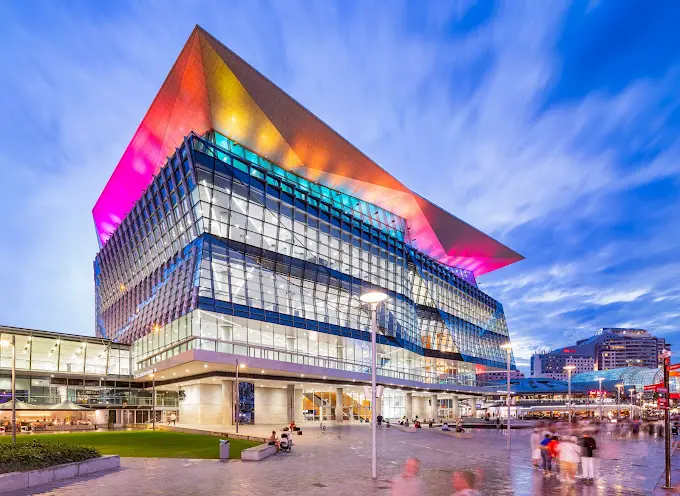 AusRAIL PLUS 2023 Partnership and Exhibition Prospectus now available
AusRAIL PLUS 2023 provides an unparalleled opportunity to connect with industry leaders and strengthen your brand position in the Australian and New Zealand Rail industry. Become a partner to demonstrate your leadership and innovation in rail and show your support for the growth and success of our industry.
View our Partnership and Exhibition Prospectus or more information on how you can promote your business at AusRAIL PLUS 2023.
For more information on AusRAIL 2023, including information on partnership opportunities, contact us at thomas.howden@wearemci.com
Thomas Howden
Industry Liaison
We would like to thank our industry partners for their support of AusRAIL PLUS 2023.
Centre for Advanced Transport Engineering Research (C.A.T.E.R.)
Frauscher Sensor Technology Australia
iris Asia-Pacific Pty Ltd
Knorr Bremse Australia Pty Ltd
Melvelle Equipment Corp Pty Ltd
Sigra Rollingstock Components
Westermo Data Communications Pty Ltd