AusRAIL 2024 Gold Coast stands as the cornerstone event in the rail industry as we bring together more than 3,500+ attendees across the rail sector.  
Partner or exhibiting at AusRAIL ensures your business is at the heart of the AusRAIL experience, maximising your brand exposure to the rail leaders and decision makers from across the region. With four networking events, a bustling exhibition hall full of activations and a comprehensive program covering the big issues facing our industry – don't miss your opportunity to engage with attendees, effectively network amongst customers and suppliers, and be part of the conversation around innovation in the rail sector. 
Showcase your support for the largest rail event in the Asia-Pacific Region, held by industry for industry, connecting all elements in the rail supply chain. If you have a new product or service to promote, want to connect with new business partners, or simply want to showcase your expertise to the wider industry, partnering with us at AusRAIL 2024 Gold Coast is a not-to-be-missed opportunity. 
For all sponsorship or exhibition enquiries, please contact:
sponex@ausrail.com
Or call our AusRAIL Sales team at the AusRAIL Secretariat (c/o MCI Australia Pty Ltd):
Aidan Coates
AusRAIL Industry Liaison & Team Lead
+61 2 9213 4049
Thomas Howden
AusRAIL Industry Liaison
+61 2 9213 4016
Rebecca Teuma
AusRAIL Industry Liaison
+61 2 9213 4007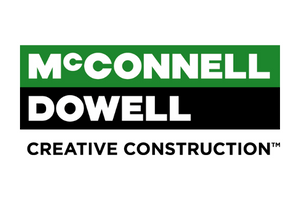 Women in Rail breakfast partner, Booth 530
View bio